Let's Get Back To Work Together
Ask about our special promotions during these challenging times.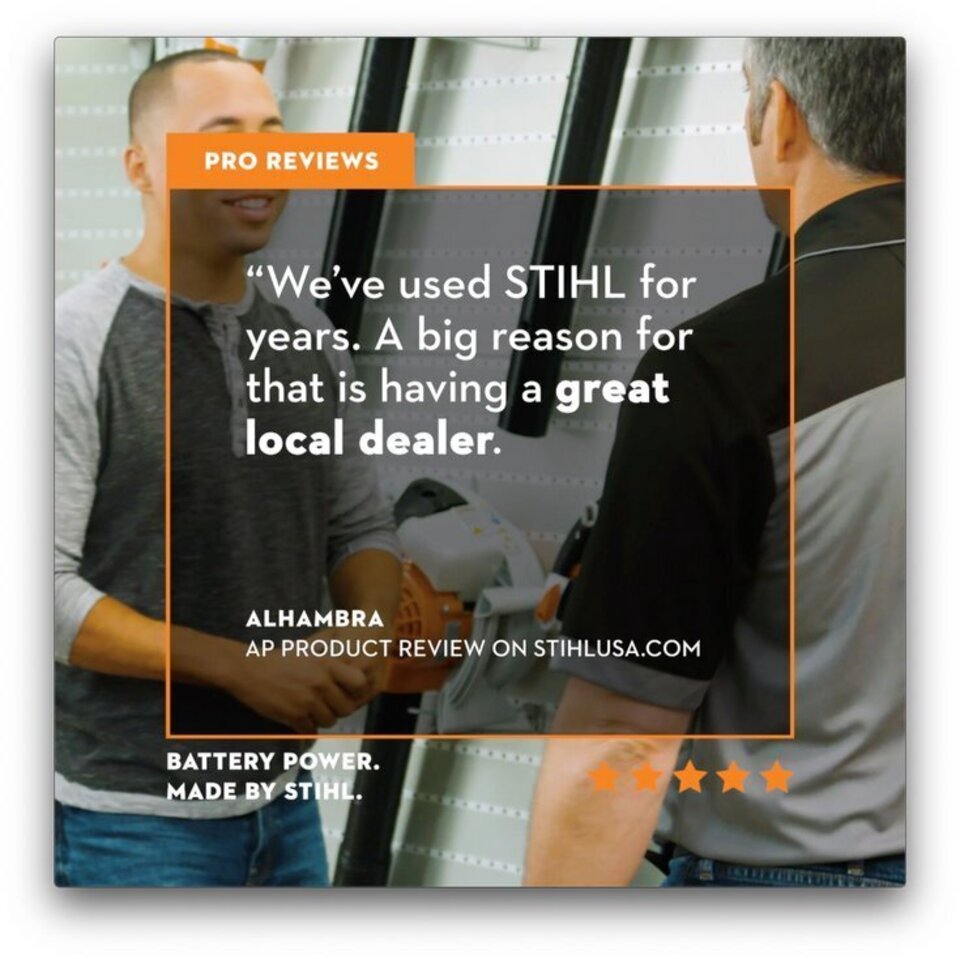 60 Years of combined experience
H & H Tractor and Lawn Equipment, LTD is your one stop shop for all your lawn equipment need in the Baytown area.  From small push mowers to large ride on mowers, blowers to string trimmers, chainsaws to edgers.  We can provide you with the highest quality products available. Unlike "big box" stores we don't sell you equipment in a box. We will assemble it, put oil and gas in it, start and run it, and make all the proper adjustments. Then we will give you a thorough demo on the machine to teach you how to properly operate it safely and correctly. We carry the following brands: Scag, Toro,  Stihl,  and Evencut Edgers. We carry Kawasaki Engines, Makita Battery Operated Tools and VP Small Engine Fuel.  We also carry Buckingham climbing gear, Samson ropes and Weaver climbing accessories.
Adding Email Contact Forms throughout your site is a great way to generate leads and help ensure that visitors and potential customers always have an easy way to contact you.